Digital Marketing
Provides services in real time, which turns shopping consumers into qualified buyers.
Types of Digital Marketing
Digital Advertising
Display advertising breathes new life in to the typical marketing campaign. You can now reach customers in a targeted and interactive way. Video, audio and links providing immediate access to information about your product or services are just a few of the ways you can engage customers online.
дапоксетин купить украина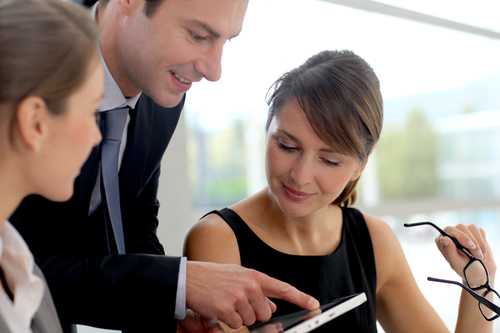 Co-Registration
Co-Registration is an online marketing survey that consumers participate in by responding to various questions. It provides a large volume of data and allows advertisers to find unique audiences with the volume to meet their marketing needs. Whether it is for specific ailments, financial situations, or individual interests, Co-Registration provides qualified leads at a reasonable price. Co-Registration is also an excellent tool for list development. It provides multi-channel leads (e-mail, postal, telemarketing and SMS) for follow up marketing with a qualified and receptive person.
E-Mail Marketing
E-mail marketing is an effective method that reaches large numbers of targeted consumers. Our e-mail lists have hundreds of lifestyle selects. We conduct e-mail campaigns for Fortune 500 companies lovegra online down to localized businesses. Multi-channel marketing is also the most effective type of marketing, as it allows for multiple exposures to the product/service for brand reinforcement. All of our data is opted-in for strict compliance purposes.
SMS Marketing
Progressive marketers have turned to SMS marketing because of an ever growing population of consumers who no longer have landlines. Since most people have mobile phones, SMS (text messaging) is read by 90% of the recipients. This is an effective medium for impulse buyers too.