LEAD GENERATION
We are able to design, implement and execute custom tailored marketing.
Lead Generation
Design, Implement & Execute
lighthouse list COMPANY is able to design, implement and execute
custom tailored marketing programs to meet the unique
requirements of our clients.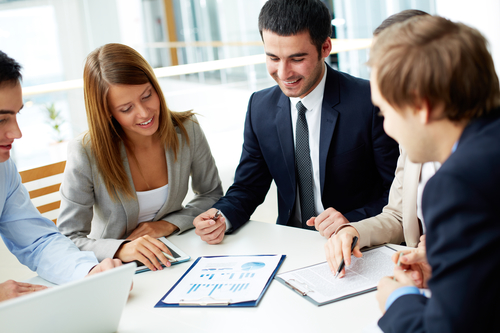 Co-Registration
Co-registration is a simple, effective method to reach your targeted demographics and build a database of interested consumers. Unlike methods such as television and print, co-registration allows you to target one type of specific consumer at a lower cost than traditional advertisements. We syndicate your offer on relevant sites throughout our network. When a user registers on a relevant site, your offer is shown and the user is able to opt-in. In other words, they are expressing interest in your business. Learn More
Performance Driven
Calculating verifiable ROI is nearly impossible with traditional advertisements. That problem is solved with co-registration. Once a user responds to your creative and becomes a lead, their information is routed to us for validation sito internet. Advertisers only pay for leads that pass our validation filters. The results are verifiable.
Data Validation
For each lead that we process we ensure the information is correct before sending it to you. Unlike other agencies we don't outsource our validation services. Lighthouse List has been in the data management business for nearly two decades and our proprietary validation capabilities are second to none. Many of the validation services used by other networks receive their data from us. This means when you receive a lead you know it has been authenticated with industry leading processes and technology.
What Types of Programs Can Be Customized?
HME/DME Supplies
Home Security
Debt
Mortgage
Education
Loan Modification
and many more…
https://www.mv.org.ua/news/180136-kak_naladit_otnoshenie_v_pare.html