Lead Scoring
Lead Scoring allows marketers to find new prospects that look most like their top performing customers.
Who needs Lead Scoring?
Full Featured, Real Time, Real Data.
камагра
Converting Today's Leads into Paying Customers:
Lead Scoring allows marketers to find new prospects that look most like their top performing customers. By utilizing the Lighthouse List Real Time Real Data Lead Scoring program, marketers can better target and focus on leads that are more likely to convert to a sale.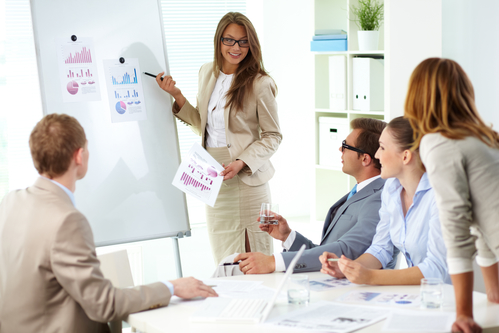 Lead Scoring works across a variety of industries including Automotive, Direct Response, Education, Payday Loan and Mortgage Services, Health and Home Services, Travel and Vacation, Insurance, Daily Deal and Online Lead Generation — any industry that needs to make informed decisions when interacting with a large volume of consumers. Organizations implement Lead Scoring into their marketing strategy when they want to predict an explicit consumer behavior or answer an important question about a prospect in order to optimize the consumer experience and increase the likelihood of conversion.
Lead Scoring can do two things. First and foremost, we can verify and validate that the information provided by the prospect is accurate. Secondly, we can append or enhance this validated information with buying behaviors and lifestyle interests making sure each responder is matched with the right offer.
Lead Scoring is all about the conversion. Using our integrated marketing approach and multi-sourced data partners we can apply a multi-channel sales strategy across all the industries mentioned above to give our customers the most targeted prospect. Marketers can identify, verify, and prioritize leads at the moment of interaction clic. Cross selling opportunities are also enhanced with over 100 lifestyle interests whether these leads are generated on the phone, over the Web or at the point of sale.
How do we do it?
Reachability Scores are determined real time by applying over 300 million names, phone numbers, addresses, I.P. and email addresses that also include date of birth, homeowner and mortgage information, lifestyle and buying habits and many other attributes. Overall, our enhancements and attributes are composed of over 1 billion transactions, multiple data partners and over 300 fields of overlaid data sets. We can score leads at the individual or household level.
Scoring Segmentation™ delivers qualified customers real time in a qualitative, workable volume at a competitive cost while enabling marketers to find more key segments and effectively match the right prospects with the right offers.
Available Segmentation ™: (inquire about others) Computers, Cooking, Credit Models, Daily Deal Prospects, Education, Electronics, Exercise/Fitness/Health, Financial Services, Home Improvement, Investing, Movies/Music/Entertainment, Professional Services, Reading, Sports, Travel and Trigger Lifestyle Events.
Lead Scoring Highlights:
Prioritize Likely to Buy Prospects
Best Leads to Best Sales People
Push Best Leads Forward
Increased Contact-ability
Increased Call Center Morale
Enhanced ROI
Cross Sell Other Products